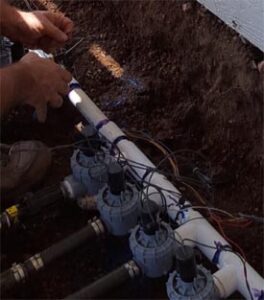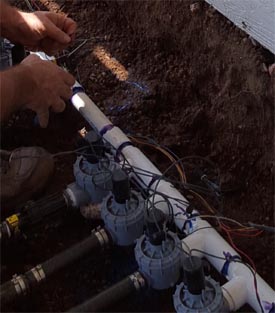 Call Peakview Irrigation to evaluate and repair your sprinkler system.
⋆ TRUST YOUR SYSTEM WITH MORE THAN 25 YEARS EXPERIENCE
⋆ FULL TIME SPRINKLER COMPANY YEAR ROUND.. NOT A FENCE CO.
⋆ OWNERS AT EVERY APPOINTMENT AT YOUR HOME.
⋆ EXPERIENCE TO TROUBLESHOOT AND RESOLVE YOUR IRRIGATION ISSUES.
Schedule a Professional SPRINKLER TURN ON SERVICE
719-800-3000 call or text
WE ARE NOW SCHEDULING SPRING TURN ON SERVICES AND REPAIRS

OUR COMPLETE TURN ON SERVICE INCLUDES ACTIVATION OF WATER SUPPLY, TURNING ON AND TESTING EACH TURF ZONE AND SETTING UP CONTROLLER CLOCK.

 During this SERVICE, wE eVALUATE YOUR SYSTEM LOOKING FOR ANY damage from wear and tear, freeze damage or other eXISTING problems.
 ALL WORK IS PERFORMED BY A full time family owned sprinkler company
Visit our sprinkler  serviceS page to get a full explanation of our sPRING TURN ON AND REPAIR SERVICES AND ALL THAT WE DO.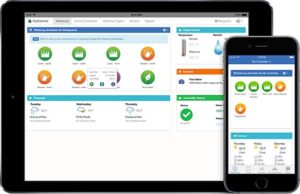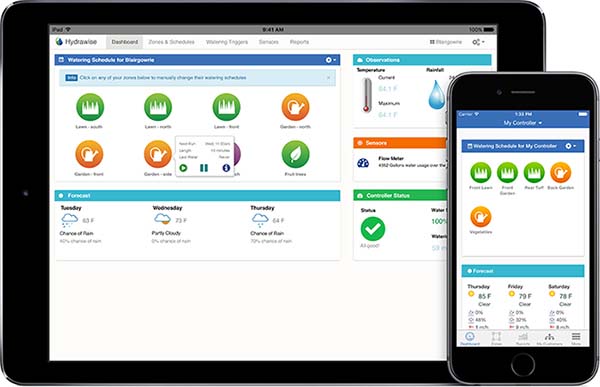 PEAKVIEW IRRIGATION INSTALLS WATER WISE SPRINKLER COMPONENTS HELPING OUR CUSTOMERS CONSERVE WATER AND SAVE MONEY.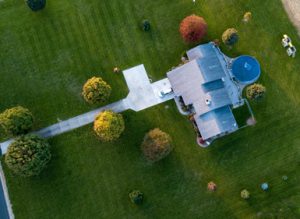 FULL SERVICE SPRINKLER SERVICES
WE PROVIDE ALL SEASONAL SPRINKLER SYSTEM SERVICES REQUIRED TO MAINTAIN A HEALTHY COLORADO LANDSCAPE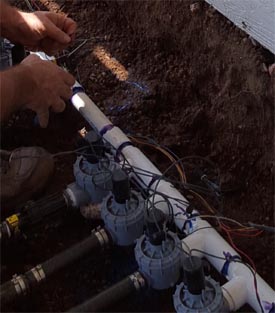 EXPERT DIAGNOSIS AND REPAIR
PROFESSIONAL SYSTEM DIAGNOSIS AND REPAIR USING COMMERCIAL GRADE COMPONENTS AND PROFESSIONAL EXPERTISE.