COLORADO SPRINGS WATERING GUIDE
KEEP YOUR YARD GREEN AND HEALTHY
HAVING WATER SAVING COMPONENTS INSTALLED CAN NOT ONLY SAVE WATER AND MONEY, BUT CAN IMPROVE THE HEALTH OF YOUR TURF WITH SMART WATERING MODES
Call or Text for an appointment 719-800-3000   OR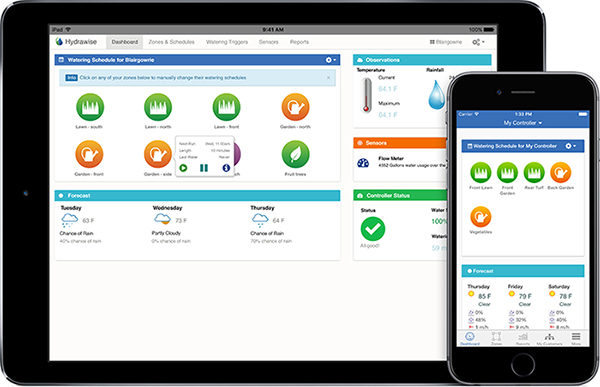 Make sure you are watering during the evening hours or early morning, this will ensure maximum soaking in time avoiding evaporation. This is also ideal because these times typically have less wind to interfere with head spray. Peakview Irrigation can do a system evaluation, going through each zone making minor adjustments to heads and setting your irrigation controller. 
Call or Text for an appointment 719-800-3000   OR
DO YOU HAVE AN IRRIGATION PROBLEM?
Do you suspect brown spots are due to sprinkler system performance? An easy way to determine if the area is getting watered evenly is to place several cups in both the brown spot area and run the zone in question. If you notice the area is not collecting water in the cup you may need sprinkler repairs. 
Call or Text for an appointment 719-800-3000      OR
ALL PEAKVIEW IRRIGATION SERVICES